The Journal of Numerical Cognition is the official publication of the MCLS.
Visit the JNC.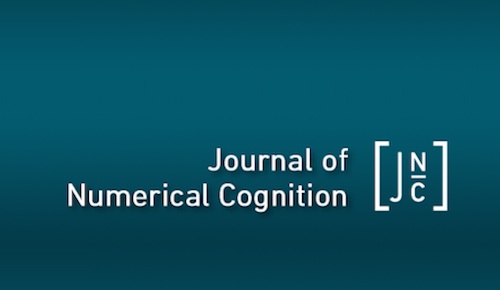 The Mathematical Cognition and Learning Society (MCLS) invites you to join us in Belgium from June 1st-3rd 2022. More information is available on the conference page of our website. Information regarding call for submissions & registration is forthcoming.
MATHLINK is the mailing list of the MCLS. It is intended for job announcements, conference and meeting announcements, grant announcements, and general queries. Sign up by providing your email address and selecting a password.
Our next conference will begin mid-July 2021, sessions will take place on a weekly basis.
To receive information about our online conference, join MATHLINK or create a LOGIN on this website.
Previous presentations from our 2020-2021 conference are posted on Youtube at
www.youtube.com/channel/UCUKvnu04qfsLXmeig90J2Qg
The MCLS Training Board